My Team
As a Financial Representative for the Northwestern Mutual, I am committed to helping my clients whether they are concerned for their own financial needs or those of their family or business. I don't do it alone. Here you will find a listing of the people who help make it happen.
Together, we stand committed to providing the best customer service possible. If you have a problem or need assistance at any time, please let us know.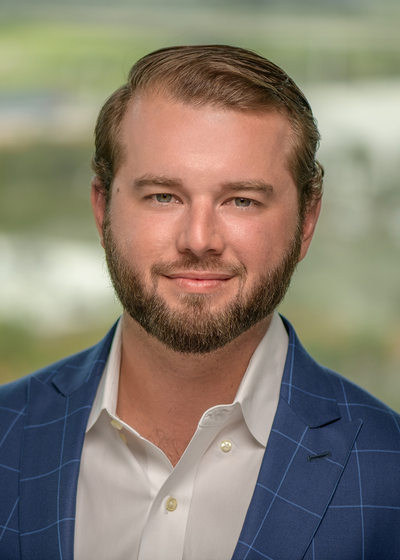 Keegan Thomas Oberer
Financial Advisor
Office 727-799-3007

Keegan joined the team in August 2021. He has a Bachelor's degree in Communication and Business Management from Eckerd College. Keegan has a background in finance, most recently as a Financial Advisor with Northwestern Mutual. With 3 years in the Financial Planning industry, his mission is to create and protect secure financial futures .
As the Lead advisor and Associate Wealth Management Advisor of Riggs Financial, he works directly with clients to ensure their financial needs are continuously met. He is also a utility player within the team for the day to day workflow.
In his spare time, he enjoys golfing, traveling and spending time with his wife, Kerri and their son, Gunnar.
Keegan may work with you to:
Create customized Financial Plans

Provide Investment strategy and advisory solutions

Protect your financial plan
Taylor A Forrest
Associate Financial Representative
Office 813-875-2005

Taylor joined Northwestern Mutual in December of 2016 and worked in the Client Relations Center for 2 years until she started working on our team in the beginning of 2019. She has experience in client relations, operations and investments. She handles the calendar, assists with Investment Cases and servicing clients. Taylor is also 2-15 licensed since 2017 in Life, Health & Annuities.
Setting Appointments / Reviews
Your online account set-up

Account Changes
Submitting Documents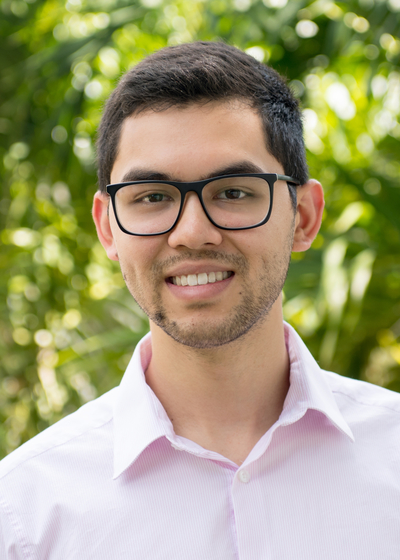 Jarrett W Tsai
Investment Operations Assistant
Office 941-957-4524

Jarrett was born and raised in Bradenton, Florida. Jarrett received his Bachelor's in Finance from the University of Florida, Go Gators! He started his career at Northwestern Mutual as an intern in 2017, and upon graduating in 2018, he transitioned to a full-time associate financial advisor. After starting full-time, Jarrett had the opportunity to join the Investment Strategy Group as an associate where he assists Kevin Folliet with portfolio management, portfolio analysis, and trading. Jarrett holds his Series 7, Series 63, and Florida 2-15 (Life & Health) License.
He currently resides in Sarasota, Florida with his fiancé Jackie. When Jarrett isn't working he enjoys reading, exercising, studying the financial markets, winter sports, and cooking.
Jarrett can help you with:
Investment Account Changes

Portfolio adjustments 

Investment Analysis 
Christine Carter
Chris grew up in St. Louis and moved to Naples, Florida in 1980. Over the years, she has lived in St. Petersburg, Brandon, and in the Tampa area for the last 17 years. She graduated from Notre Dame High School in St. Louis and attended Southeast Missouri University and Meramec College. For 25-plus years, she has directly assisted a number of presidents and CEOs of major corporations and non-profits. Most recently, she provided a high level of administrative support to the former chairman, president and CEO of major equipment dealer in the state of Florida.
She resides in the Tampa area with her husband, Larry, where they enjoy home projects and spending time with their children and grandchildren.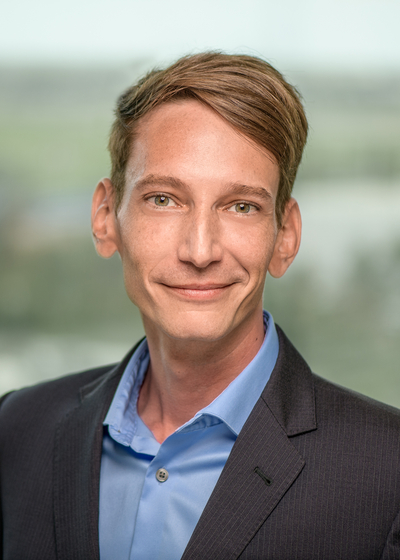 Kevin Folliet, RICP®
Director of Investment Management
Office 813-426-1029

Kevin joined Northwestern Mutual in November 2016 and first served as a registered financial representative before joining the planning department within Riggs Financial Group. He holds his Series 7, Series 63 and Florida 2-15 (Life & Health) Licenses.
Kevin has a Bachelor's degree in Economics from the Sorbonne University of Paris, France, and a Master's Degree in Business Management from NEOMA Business School of Reims, France.
Kevin can help you with:
Portfolio managment

Investment strategies